JUNIOR ACHIEVEMENT of WASHINGTON BRINGS EXCITING INITIATIVES!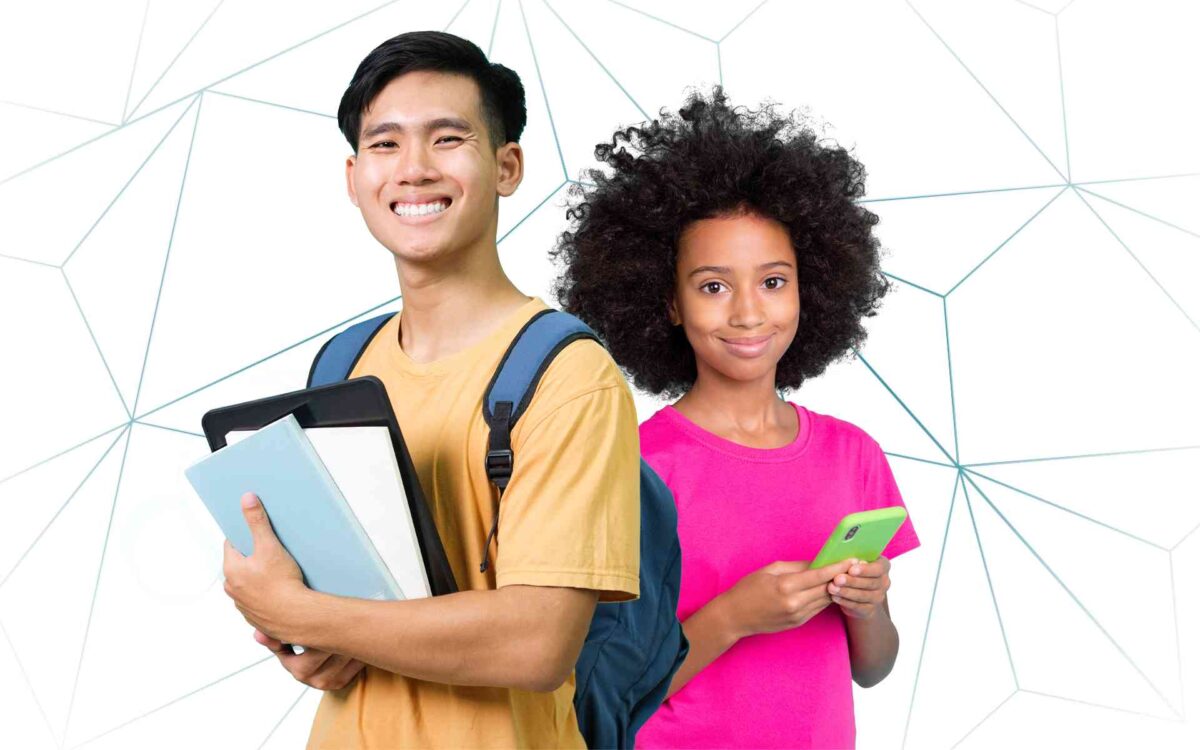 Every year Junior Achievement of Washington (JAWA) reaches thousands of students, teaching vital skills in financial literacy and work and career readiness. To jumpstart its 2023 mission and return to pre-Covid-19 operations in our area, JAWA has two exciting announcements! First, they are implementing an initiative – a traveling financial literacy program – dedicated to serving more students in our area. The program is designed around a revolutionary state-of-the-art JA Mobile Finance Park, incorporating portable, custom-built elements that fit into a truck, which then travels to various locations. The display components are assembled to give a visual impression of brick-and-mortar JA Finance Park® storefronts.
The JA Education Center formerly located in Terrace Heights is closed, but the JA Mobile Finance Park will bring the same dynamic experiential education of JA Finance Park® to students grades 7-12 in our region. For more information about the JA Mobile Finance Park click here barbies@jawashington.org.
Secondly, JAWA is introducing new staff for Central Washington. They are currently recruiting for a Regional Director of Development (online application) as well as a Special Events Coordinator (online application). Both positions are remote and located in Yakima/Central Washington. Cheryl Reese, Regional Program Manager, has recently joined the Central Washington team, coordinating delivery of experiential programs to K-12 students. For more information on programming contact cherylr@jawashington.org or visit https://washington.ja.org.
MORE ON JA FINANCE PARK
JA Finance Park is Junior Achievement's capstone program for personal financial planning and career exploration. This program, comprising a curriculum and a simulation, helps students build a foundation on which they can make intelligent financial decisions that last a lifetime, including decisions related to income, expenses, savings, and credit.
This educator-led classroom curriculum culminates with a visit to JA Finance Park, a realistic on-site or mobile facility, or virtually in the classroom, where students engage with volunteers and put into practice what they've learned by developing a personal budget.
JA Finance Park (Entry Level) is a part of the JA Financial Literacy Pathway and JA Work and Career Readiness Pathway and is recommended for middle and high school students (grades 7–9). A minimum of 13 lessons is offered in a traditional classroom presentation format, and a project-based learning (PBL) format is available for high school delivery. Both traditional and PBL formats provide educators a method of delivery that best meets the needs of their students. JA Finance Park (Entry Level) culminates in a hands-on budgeting simulation that is implemented either at a JA Finance Park facility, mobile unit, or virtual site.