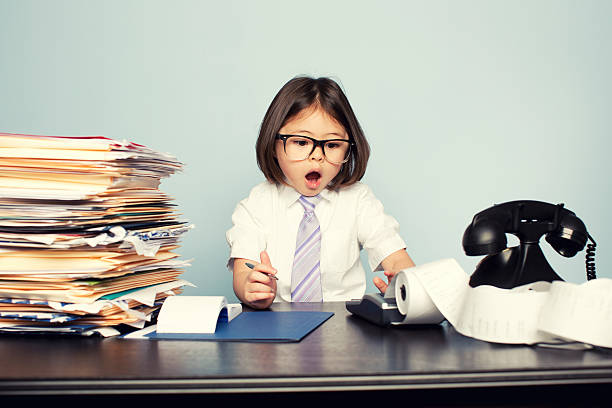 FREE TAX PREPARATION THROUGH STRONG PARTNERSHIP
The goal of the Yakima County Asset Building Coalition (YCABC) is to partner with organizations that provide services which enable individuals and families to strengthen personal assets and increase their financial security. The YCABC has partnered with AARP Foundation Tax-Aide for over 15 years, delivering this free tax service to our community.
AARP Foundation Tax-Aide provides in-person assistance to anyone, free of charge, with a focus on taxpayers who are over 50 and have low to moderate income. Tax-Aide volunteers are located nationwide and are IRS-certified annually, ensuring they are up to date and fully trained on the latest changes and additions to the tax code, including the new Working Families Tax Credit (see related article). The YCABC supports this program by recruiting and training volunteers, securing the sites for all in-person appointments, and personally staffing at various locations each week.
Yakima County and Kittitas County sites are: Christ Lutheran Church (Yakima); Harman Senior Center (Yakima); Henry Beauchamp Community Center (Yakima); Heritage University (Toppenish); Liberty Bible Church (Ellensburg).
Tax-Aide sites open in early February. Tax assistance is available through appointment only; to book an appointment please call 2-1-1 (individual sites do not schedule appointments).