What Is The Yakima County Asset Building Coalition?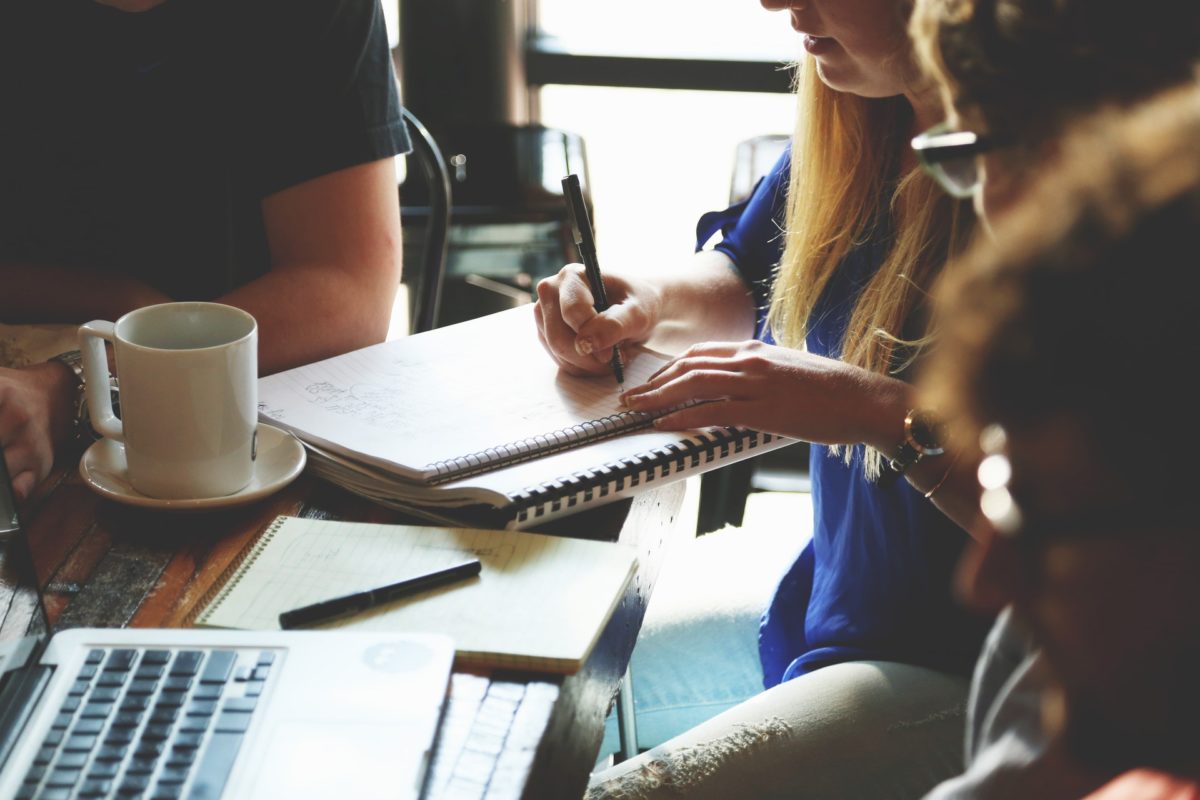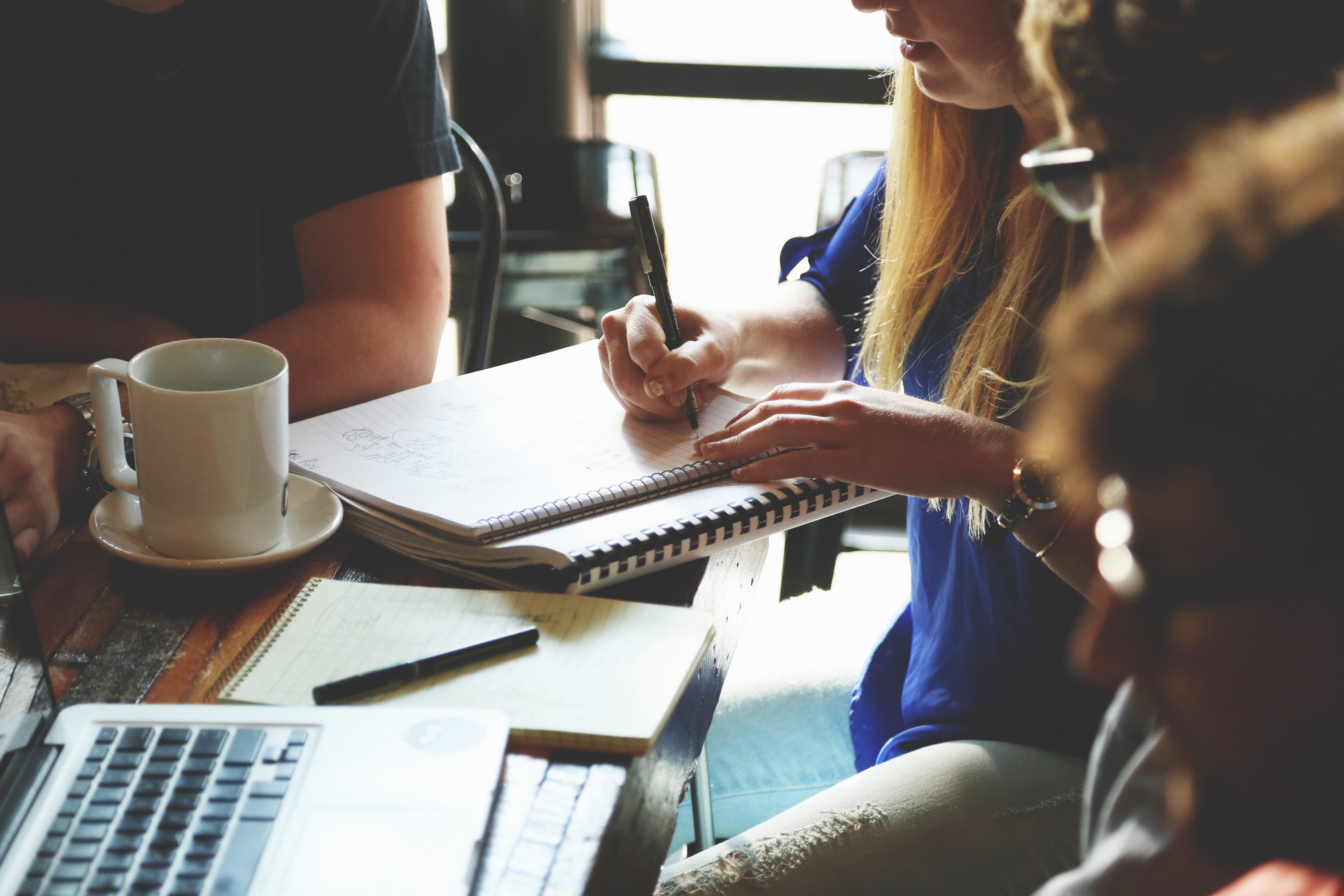 In 2005, a small group of concerned individuals, representatives from the Yakima County Consumer Credit Counseling, United Way, and the Washington State Asset Building Coalition met to discuss solutions to help low to moderate income families reach and sustain financial stability. The group identified the need for a local organization to assist people in building assets through financial education, relevant resources, and individualized programs. From this initial meeting, the Yakima County Asset Building Coalition (YCABC) was founded; our Coalition has grown to include partnerships with multiple service agencies, financial institutions, and local businesses in support of our mission to increase financial literacy and personal assets for the people we serve in the greater Yakima County area.
Since establishing our mission, we've never looked back and continue to build on our strong partnerships to share best practices, innovative ideas, and valuable resources to better impact our community. Our partner agencies work diligently to ensure programs provide timely and effective resources for the people we serve. We offer relevant and accessible programming in the areas of banking, accessing a path to college, financial education, microenterprise (small business development), and free tax preparation – dedicating our time and expertise to help meet each person's individual needs. We are committed to providing the education, resources, and support in creating financial security for Yakima County households.
Our membership is broad-based, representing a wide range of social service agencies, community organizations and financial institutions. Our operations are primarily funded by the State of Washington Department of Commerce with additional support from local banks, businesses, and individuals.
We are beyond grateful to have the support of our local community and so many passionate, driven volunteers!